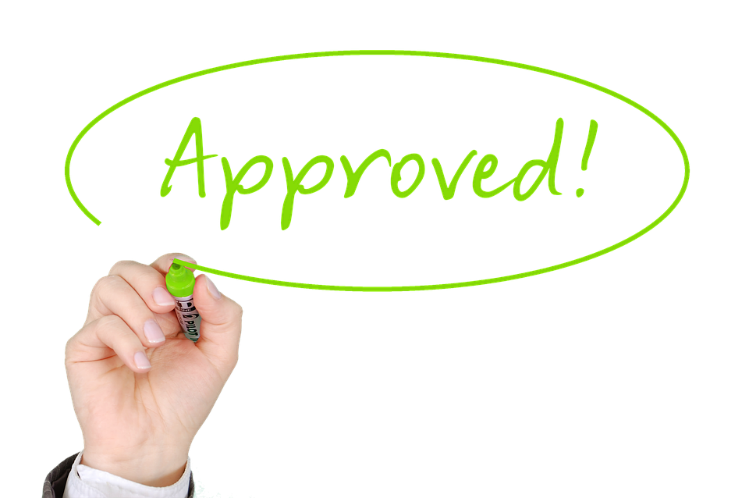 Buying a house is an exciting time in a person's life, especially if it is their first home. It can also be a stressful time with all of the requirements to meet before closing. Get a step ahead of the game by being pre-approved for financing. While this is recommended any time you want to put in an offer, it's critical in a seller's market.
What is Pre-approval?
Being pre-approved for a home loan means you have provided requested documents and information to your lender, and it has been reviewed by an underwriter. You'll receive a letter stating how much you've been approved for, which is your budget for buying a home.
Many lenders also talk about pre-qualification, but this is not the same as pre-approval. With pre-qualification, all you do is provide verbal information about your income and debts. The lender uses a program to determine how much you could qualify for. It's much more informal than a pre-approval.
What is a Seller's Market?
A seller's market is where there are more buyers than homes for sale and the seller will likely receive multiple offers on a property. The buyers compete for the homes they want, with the most qualified buyer often getting their offer accepted.
If you want to stand out from the other buyers who are interested in your property, you need to have a pre-approval letter you can include with your offer. Once the seller sees this letter, they will be more likely to consider your offer because you are a safer bet than someone who hasn't gone through the pre-approval process.
What to Do Before Getting Pre-approved
Take the time to shop around and find a lender you want to work with. This should be someone experienced in closing home loans, and a company with the right loan product for your situation. Sit down with them and go over your application and find out what other information they need for pre-approval.
Provide all of the paperwork requested in a timely manner, and your pre-approval should take less than a week. Then, you can focus on searching for the home you want to buy. Contact me today for a consultation. I will be glad to answer any questions you may have, and/or help you find your dream home.
Image courtesy of Inspiredimages/pixabay.com