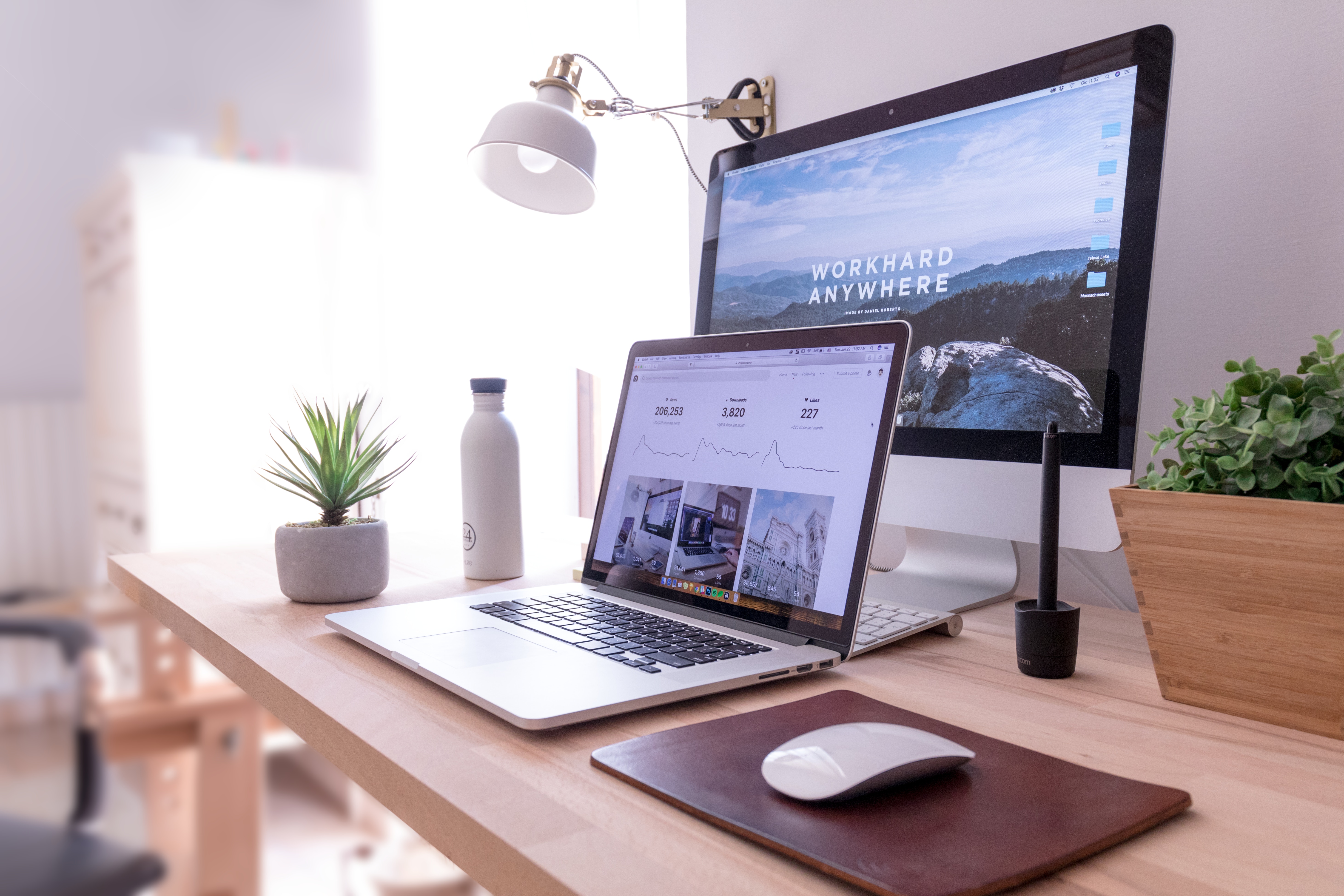 All homes are unique and everyone needs different rooms in their house. Depending on the setup of your home and your lifestyle, you may have rooms in your home that rarely get used. There are many ways you can update the rooms in your home to allow them to work for you every day.
To determine what would work best for you, think about your lifestyle and the things you do every day that could give you dedicated space for certain activities. A dining room or formal living room can become an office or play room. You might also consider tearing out walls and combining spaces to make larger areas and create an open floor plan that allows you to host groups of people or just allow your family to stay closer together even when you are doing different things.
You could also consider making transitional spaces that could be used for multiple activities. An office that doubles as a guest room when you have company or a play room with lots of great storage to keep it neat and allow for crafting or other activities in the same room.
If you have decided to stay in your home longer than you initially thought, you might be ready to have your bedroom on the main level so you don't have to deal with stairs every day. Adding a bathroom and a closet can make this happen pretty easily. Or you might need space for a parent or in-law to move in with you. This would also work well for a nanny or other caretaker if you needed to have someone stay with you.
Do you homeschool your children? This can be challenging without devoted space that will allow kids to focus on their work. If you are using a space that is primarily used for something else, it can be easy for your kids to become distracted when they are doing their school work.
A few more options would include making an additional living space such as a den or sunroom, a man cave or even converting space into a new or expanded garage. The options for changing your home are only limited by your imagination so think about your lifestyle and the kind of space that would make your home work for you.
Christine Topham
RE/MAX Unlimited
Doing More from For Sale to SOLD! That's the sign of

a RE

/MAX agent!
Let's Connect, Socially!