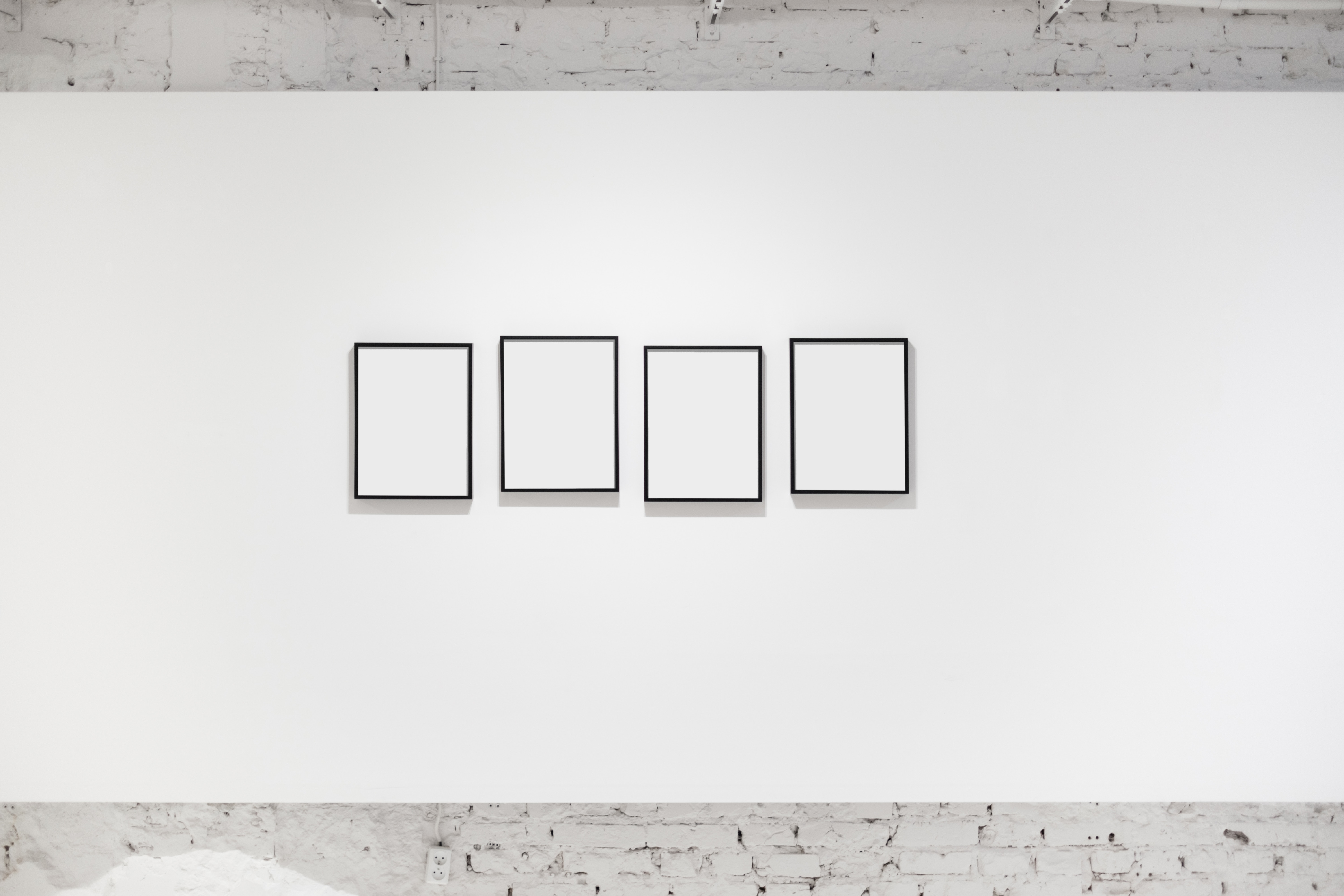 Trends come and go all the time and unless you want to update your home every couple of years, it is best to stick with classic styles and colors that have stood the test of time. If you don't know where to start, it might be easier to eliminate some items you definitely don't want to show up in your house now. Here are some trends to avoid at all costs.
Wallpaper borders. In different times, these have shown up at the top of the wall and even in the middle. Chair rail or crown molding will both make a classic statement that will not disappoint even in a few years' time.
Wicker furniture on the inside of your home. While whicker on the patio or front porch will never go out of style, keep it out of your house at all costs.
Vertical blinds. Have you ever been responsible for opening and closing vertical blinds? That is all it will take to make you never buy these. The noise and the pulling and the one that will never lay as flat as it should. If you are thinking about this, all you need to do is test them a few times and you will not think about it again.
Popcorn ceilings still show up in houses especially those without recent updates but there is absolutely no reason to add this to your home. If you are making updates, consider removing the popcorn ceilings as they will really date your home.
Lace and other frilly things. These items showed up everywhere in the 1980s and 1990s but have slowly lost favor since then. Today, much simpler decor has taken over and allowing your décor to stick around longer.
Rose gold popped up on the iPhone and then seemed to spread to everything else. The rose hue can be harder to mix with other elements than classic gold and silver.
Gallery walls have come and go but can be hard to maintain in busy spaces unless you have time to adjust the crooked frames every day. Throw out your level and select one large piece to occupy a wall.
While trends will always come and go, if your budget doesn't allow for constant redecorating, devote the largest part of your budget to staples and use small less expensive accents to add personality to your home every few years.
Christine Topham


RE/MAX Unlimited
Doing More from For Sale to SOLD! That's the sign of

a RE

/MAX agent!
Let's Connect, Socially!