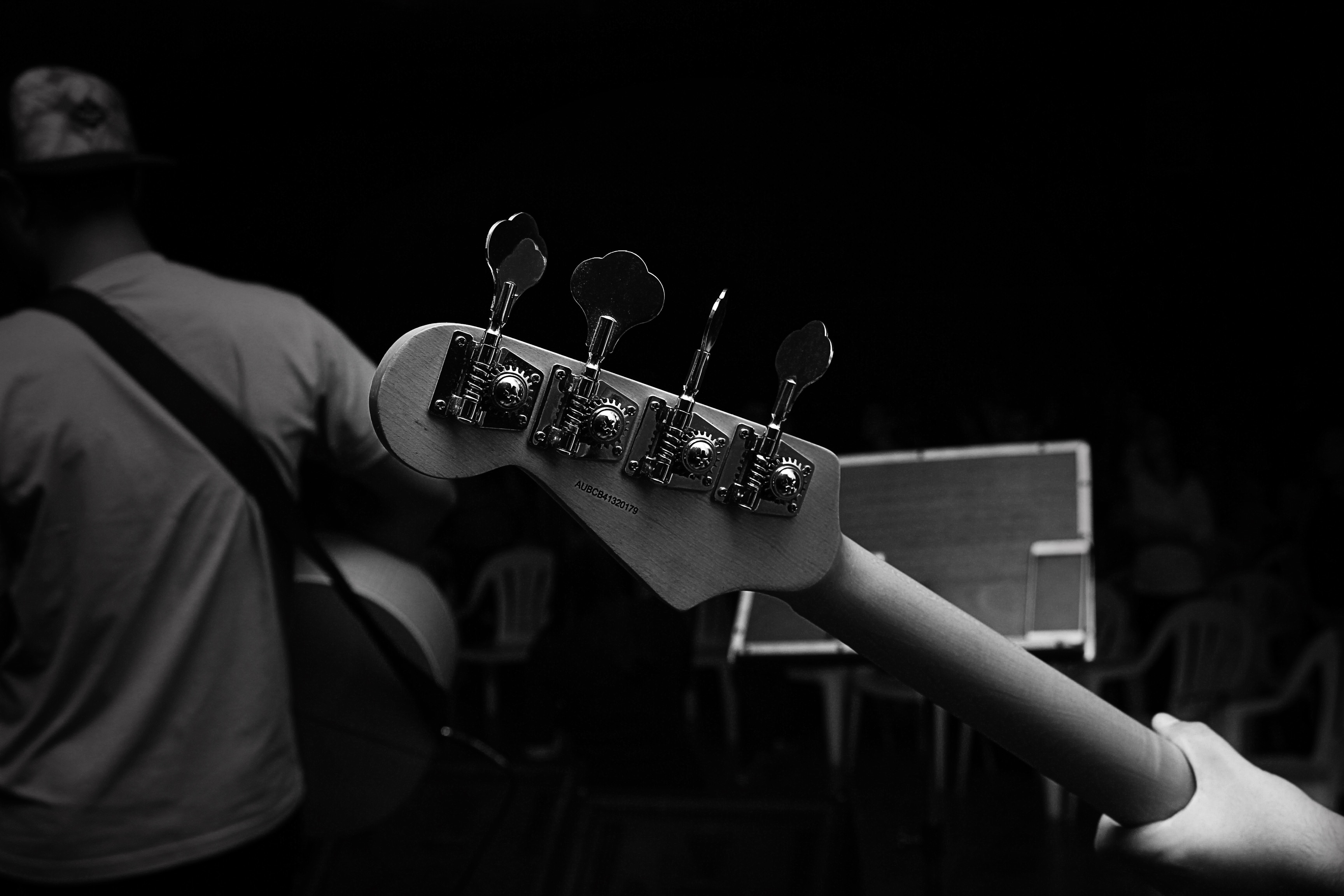 Looking for things to do in Georgia this weekend? Check out the events below that are sure to guarantee a weekend full of fun.
Friday, April 27th the Atlanta Symphony Orchestra is returning to Kennesaw State for a performance featuring classical symphonies and KSU's own Elizabeth Koch Tiscione, ASO Principal Oboe. Visit The official website to purchase your tickets today!
Saturday, April 28th, Downtown Kennesaw brings you another fun-filled weekend with the Kennesaw Beer and Wine Fest. This Saturday at Depot Park enjoy a selection of over 100 beers, 25 wines, and live music as you take in the sights of downtown Kennesaw. Visit the official event website to purchase tickets and for more event information.
If you are in the Woodstock area this weekend, Reformation Brewery will have live music this Saturday, April 28th from 7 PM to 9 PM with Sounds About Right an Atlanta based duo. Visit the Reformation Brewery website for more information.
Lastly, stop by the It's About Time Boutique for the Southern Gates Jewelry Trunk Show. Saturday, April 28th from 10 AM to 6 PM get a chance to meet Diane from Southern Gates and get a glimpse of new, never before seen items. Visit the official event website for more details.
Photo by David Rangel on Unsplash