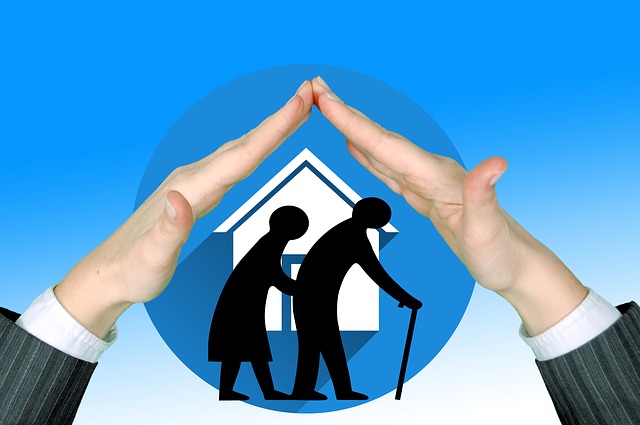 If you are getting close to retirement, you may be asking yourself if you should pay off your mortgage before you officially retire. There is a lot consider and the decision will likely be different for everyone but don't wait to start thinking about it when retirement comes. Start evaluating your options now and discuss your situation with professionals to determine the best plan of action for you.
The first thing to consider is what your source of income will be during retirement. Social security, 401Ks, IRAs, pensions and other investments are all common sources of retirement income. Calculate what you anticipate you will receive each month and then compare that to your current monthly expenses. If you will have enough retirement income to continue living as you have been, your decision may be a little easier. If your income will not cover all your expenses, you will need to determine how to adjust your budget to meet your needs. Even if your retirement savings will cover your expenses, you may still decide to make some changes so retirement can truly have the carefree lifestyle you are looking for.
After you have evaluated what your income will be during retirement, take a look at your current available funds and current obligations. Do you have enough funds available to cover your current obligations without it being a burden? Would you have to withdraw money from investment accounts to cover your current obligations? Once you have sorted out all the facts regarding your finances, you will need to start weighing the pros and cons to determine what is best for you. Here are a few things to consider.
If you have other debt besides a mortgage, pay it off first. Most current mortgages carry pretty low interest rates and chances are good that any other debt you have has a higher interest rate than your mortgage.
If you would have to withdraw money from investment accounts that would charge you penalties, make sure the penalties won't cost you more than its worth. With a mortgage generally carrying a very low interest rate, paying that interest may cost significantly less than penalties involved with other accounts you may want to withdraw money from to eliminate your mortgage debt.
If you have cash on hand that isn't tied up and might be drawing very little interest, you may want to strongly consider using that to eliminate your mortgage.
Though paying off your mortgage can eat up a lot of your cash that you may have saved for emergencies, having a home equity line you can access if needed may allow you peace of mind to feel comfortable doing this.
Another thing to consider if you still owe money on your home and don't have the funds to pay it off or it's too difficult to access is selling your home. You may be ready to downsize giving you less to take care of and a lower mortgage or none if you are able to purchase the home sans mortgage with the proceeds after you sell your current home.

There is no cookie cutter answer to determine what is best for you. Talk to professionals that can advise you what is best from an objective perspective and it may make your decision a little easier.
Christine Topham
RE/MAX Unlimited
Doing More from For Sale to SOLD! That's the sign of

a RE

/MAX agent!
Let's Connect, Socially!
Image courtesy of

geralt

/pixabay.com