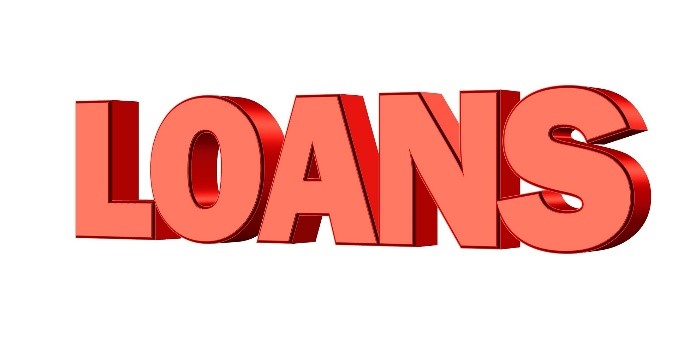 For most people, your home will be the largest purchase you ever make and depending on the terms of the mortgage you choose to pay for your home, you could spend more than double the actual price of your home by the time you pay for it (if you ever pay it off.)
Selecting a mortgage is almost like picking shoes….it can be really hard to make a decision and there seems to be new choices all the time. There are tons of different mortgage options available and every different choice has both pros and cons. With so many choices, how will you ever decide which mortgage is best for you. Today, let's just focus on the length of your mortgage term. While 30 years is probably the most common because it makes your home more affordable, there are some distinct advantages to selecting a 15-year term. To make the best choice for you, you will need to do your research, talk to a professional and weigh the pros and cons of both to make a decision.
A 30-year mortgage offers more flexibility over a 15-year term. Your monthly payments are lower, because they are spread out over more time. If you become ill, lose your job, or have some other financial trouble, you are less likely to get into trouble with your mortgage since you will owe less each month meaning you will be able to cover your monthly mortgage payment out of your savings for a longer period of time. If you want to pay off your mortgage early, you can choose to pay extra each month toward your loan principal and there is rarely a penalty for paying extra. A 30-year mortgage will carry a higher interest rate since the lender is taking a greater risk by allowing you longer to pay the loan off. The higher interest rate will result in a higher overall cost when compared to a 15-year mortgage even if you pay off your loan early.
Now for the shorter counterpart, a 15-year mortgage will save you money with a lower interest rate and save you thousands and thousands of dollars in interest over the life of the loan. You will also be forced to pay off your loan earlier unless you want to incur a penalty. If you can afford the higher monthly payments but don't have the self-discipline to make extra payments yourself, this might be the right option for you.
There is a downside to a 15-year mortgage and that is the lack of flexibility. If you do face a financial hardship at any point you are still obligated to pay your mortgage and because of the shorter term, your monthly payment will be much larger and may be difficult to continue if your income changes.
How do you decide which mortgage is right for you? Get preapproved for a mortgage before you start shopping for a home, and talk to your loan officer (or call me if you need a recommendation.) Compare both options and what the monthly payments would be for each one. Plug those figures into your monthly budget to determine which will work best for you. When you're ready to pick the house to go with your new mortgage, contact me and let's find your dream home.
Christine Topham


RE/MAX Unlimited
Doing More from For Sale to SOLD! That's the sign of

a RE

/MAX agent!
Let's Connect, Socially!
Image courtesy of thedigitalartist/pixabay.com