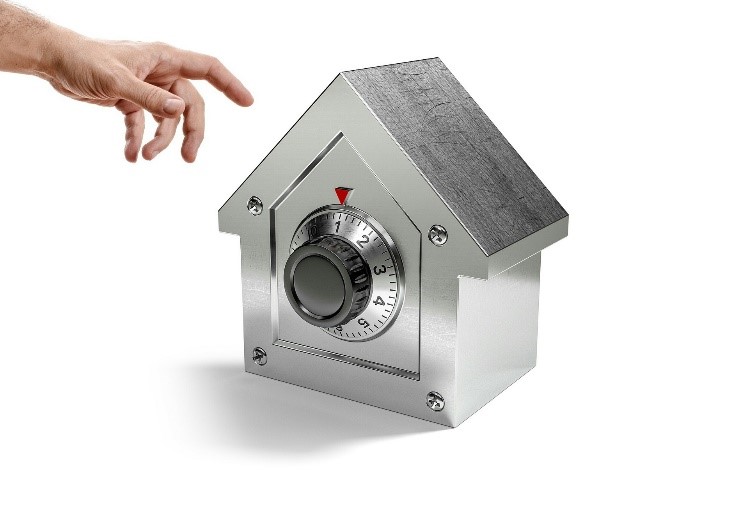 When you are ready to sell your home, there are many things that you will need to take care of to make the process go as smoothly as possible. Many people never think about the safety and security of their home and possessions and just list their home right away but the take the time to make necessary precautions so your home will be protected from unnecessary risks.
Probably the most important thing you can do is to not allow individuals into your home to look at it that aren't accompanied by a real estate agent and have an appointment in advance. People shouldn't just knock on your door and want to see your home right away and if they do, it is perfectly acceptable and encouraged for you to advise them to call your listing agent so they can schedule an appointment to view your property.
It is also advisable for you to secure your home and its possessions from those that are looking at it. Don't leave valuables lying around in your home such as jewelry, money or small electronics. It is also a good idea to remove any prescription medications from the property while it is being shown. While most buyers and their agents are honest and won't touch a thing, you may wind up with someone looking at your home that doesn't have the best intentions and decides to take something with them when they are walking through.
Don't allow the bushes and trees surrounding your home and property to become overgrown. Aside from detracting from your curb appeal and looking anything but inviting, overgrown landscaping can allow a place for those with less than honest intentions to hide.
If you are having an open house while your home is for sale, make sure you are attentive to those visiting your home. While you don't have to follow right behind them, you should still be close by while they are walking through. If you had multiple people viewing the house at the same time, when the open house is over, make a thorough check of your home to make sure everyone has left and nothing is missing.
Lastly, if you are thinking about selling your home by yourself, hiring a real estate agent can provide you a lot of security and take some of the pressure off of you. Your agent will take responsibility for scheduling appointments and showing the house to interested buyers as well as be present at any open houses so you don't have to be.
Christine Topham


RE/MAX Unlimited
Doing More from For Sale to SOLD! That's the sign of

a RE

/MAX agent!
Let's Connect, Socially!
Image courtesy of Mohamed_hassan/pixabay.com