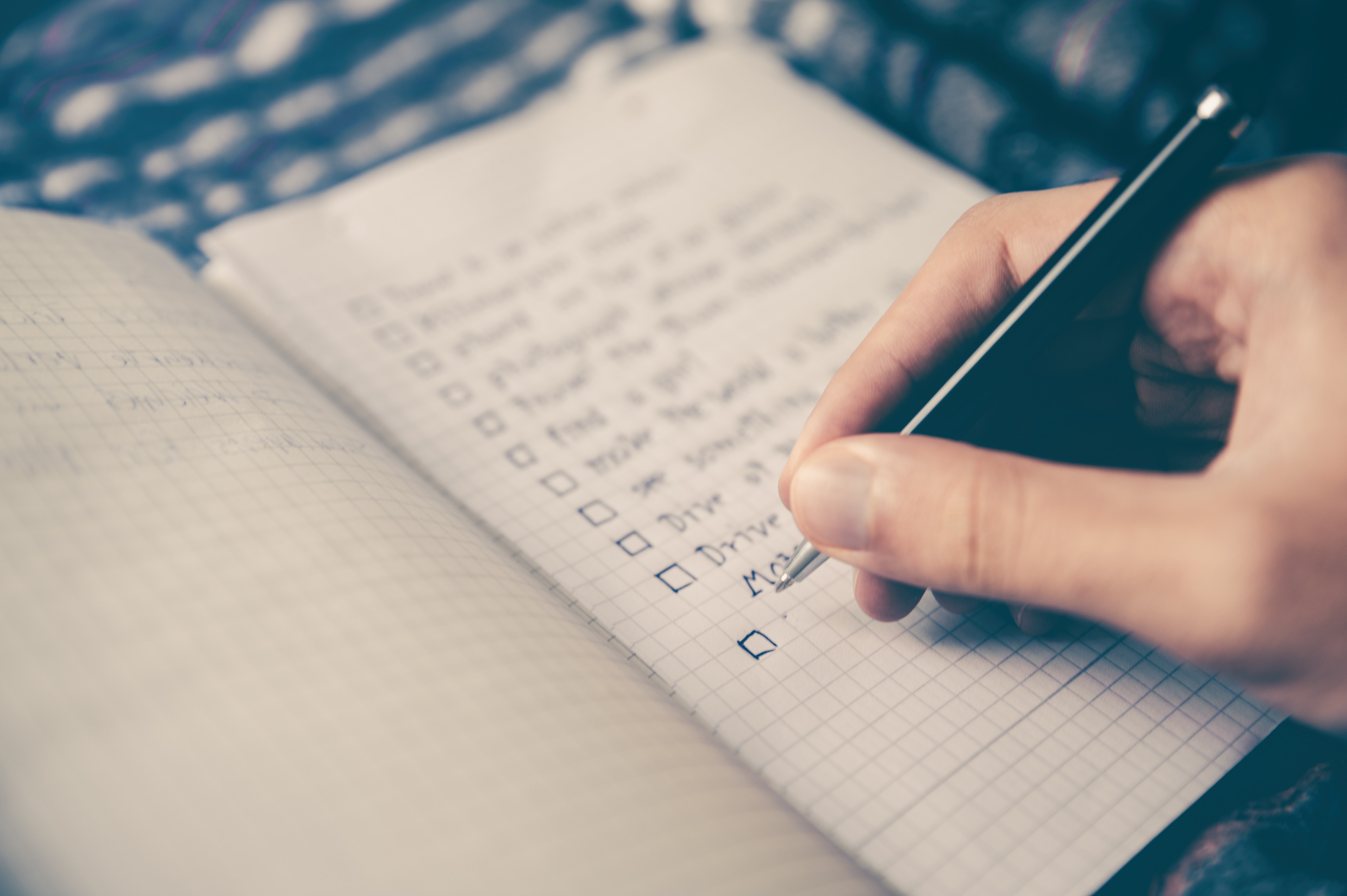 When you are ready to buy a home, assuming you have taken care of determining how you will pay for your home, the next question you are likely to ask yourself is what kind of home you are looking for and begin to make a list of your needs and your wants. It's really easy to have trouble distinguishing needs from wants but if you take some time to do this, it will help you narrow down your housing options, so you can select the right home for you without being overwhelmed by all of the choices. If more than one person is making decisions about your home, you should both make a list of your priorities, so you can then come up with your final list together.
Now, how do you determine what is a need compared to a want? A need might be the number of bedrooms or bathrooms in your home or the size of your yard or garage. A want might be a pool, fenced yard or new flooring. How do you figure out what you can't live without when compared to what might be more enjoyable? Here are some questions to ask yourself to help you decide:
How many people will be living in the home?

Do you need land for a special purpose?

Does the home need to be in a certain location relative to work, school or other activities?

How many bedrooms will you need?

How many bathrooms will you need?

Do you need to be able to park a company vehicle on your property?

Do you have lots of tools or lawn equipment that needs to be stored somewhere?

Do you have a frequent need for a guest room for visiting friends or relatives?

Do you have an activity that you would like to be able to do easily like run without being on a super busy street?

Do you need an office in your home so you can work?

Do you have significant savings for repairs that might be necessary or do you need to select a home with recent updates?
Most of the answers you have to these questions will help you come up with your list of needs, but you will need to evaluate your answers and determine where that item falls in your list of priorities. You may want a four-bedroom home with a guest room for family to visit but if that puts you $25,000 over your budget to add the extra bedroom, you may have to sacrifice that for the home office that you will work in every day or the option to be within a few miles of your children's school. Prioritizing your needs will help you get the most for your money without sacrificing anything that is truly important.
Being realistic is important, and your trusted real estate advisor can help you with this. Start with your mortgage lender than after determining your budget, work on your needs and wants list and start searching for your new home.
Christine Topham


RE/MAX Unlimited
Doing More from For Sale to SOLD! That's the sign of

a RE

/MAX

agent!
Let's Connect, Socially!