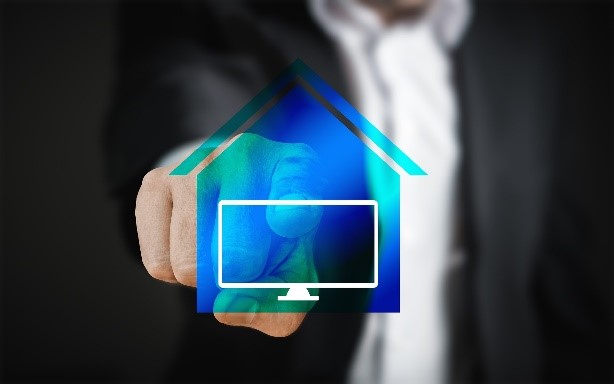 If you started your home shopping online like most people do, you likely are overwhelmed by the amount of information you are presented with and how to interpret some of it. While the Internet is an amazing resource for home shopping, you will need to evaluate everything that you find so you are able to determine the big picture.
One thing to be sure of when you are looking at homes online is to select a website that provides accurate and reliable information. There is nothing worse than falling in love with a house only to discover it sold last year. Don't let this happen to you. My website is updated regularly with the latest inventory and I can set you up to get an email every time a new home comes on the market that meets your needs. This will help you see them first and possibly give you an edge over other buyers that might be looking for the same home.
Here are some additional tips to ensure your online shopping experience is successful.
If you are local, drive by the property too. Photos don't always show the whole picture and you might be missing out on something important that is just beyond the camera lens.

Don't just rely on the photos to understand more about the home. Look at the other details as well. Investigate the age, location, size, and much more.

Do you get all of your medical advice from WebMD or do you go to the doctor when you need to? Don't forget to call the professionals. Your real estate agent is a wonderful source of information of all kinds when you are shopping for a house. If you have a question about a house, chances are good they will know the answer and if not, they will know where to find the answer.

Don't be overly influenced by a beautifully decorated home. Some owners may try to distract you from a home's flaws with elaborate decorating or creatively placed furniture. Take the time to investigate the home thoroughly so you are not surprised by anything down the road. It's really easy to be drawn in by some of the photos you see but don't let that distract you from what's underneath.
Remember that a deal that sounds too good to be true often is. Don't get so caught up in the experience that you forget to be logical and take your time to investigate the property you plan to call home.
Christine Topham


RE/MAX Unlimited
Doing More from For Sale to SOLD! That's the sign of

a RE

/MAX agent!
Let's Connect, Socially!