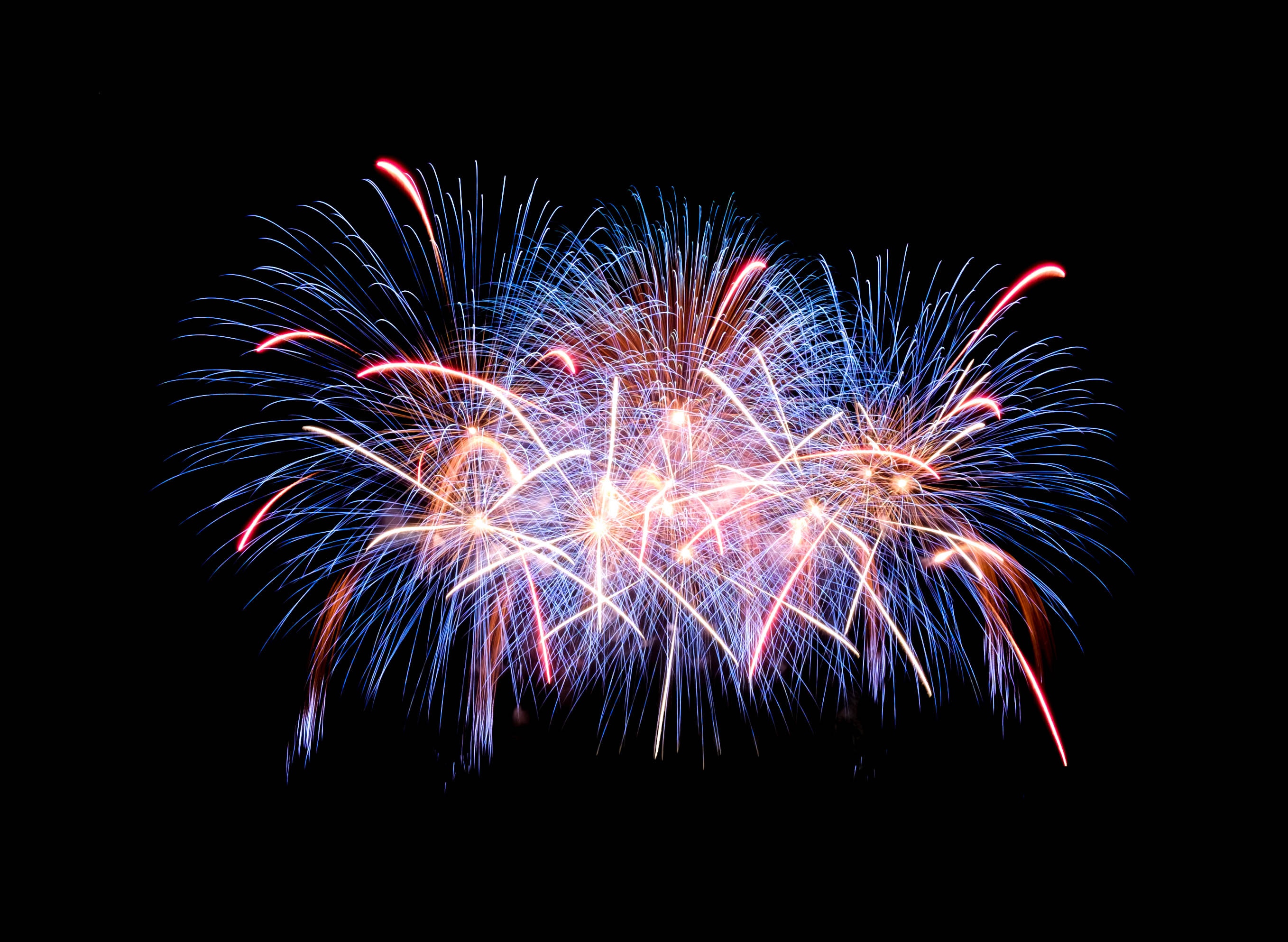 Looking for something to do this Labor Day Holiday weekend? Look no further than the Pioneer Days Festival at Sam Smith Park in Cartersville. Starting Friday, August 31st, participate in arts, crafts, rides, food, and games for all ages. Plus enjoy a spectacular firework show on Monday, September 3rd! Visit the official event website for additional information.
For those looking for some FREE fun, be sure to check out Marietta Art in the Park. September 1-3, 2018, from 10 AM-5 PM view spectacular art pieces from over 175 Fine Artists. The festival also features Chalk Spot - a street chalk art display for aspiring artists young and old. Children's Art Alley - a free interactive 'make and take' area. Food Truck Row – for those wanted to grab a bite to eat on the go. Visit the official website for additional information.
Christine Topham
RE/MAX Unlimited
Doing More from For Sale to SOLD! That's the sign of a RE/MAX agent!
Let's Connect, Socially!
Photo by Jingda Chen on Unsplash