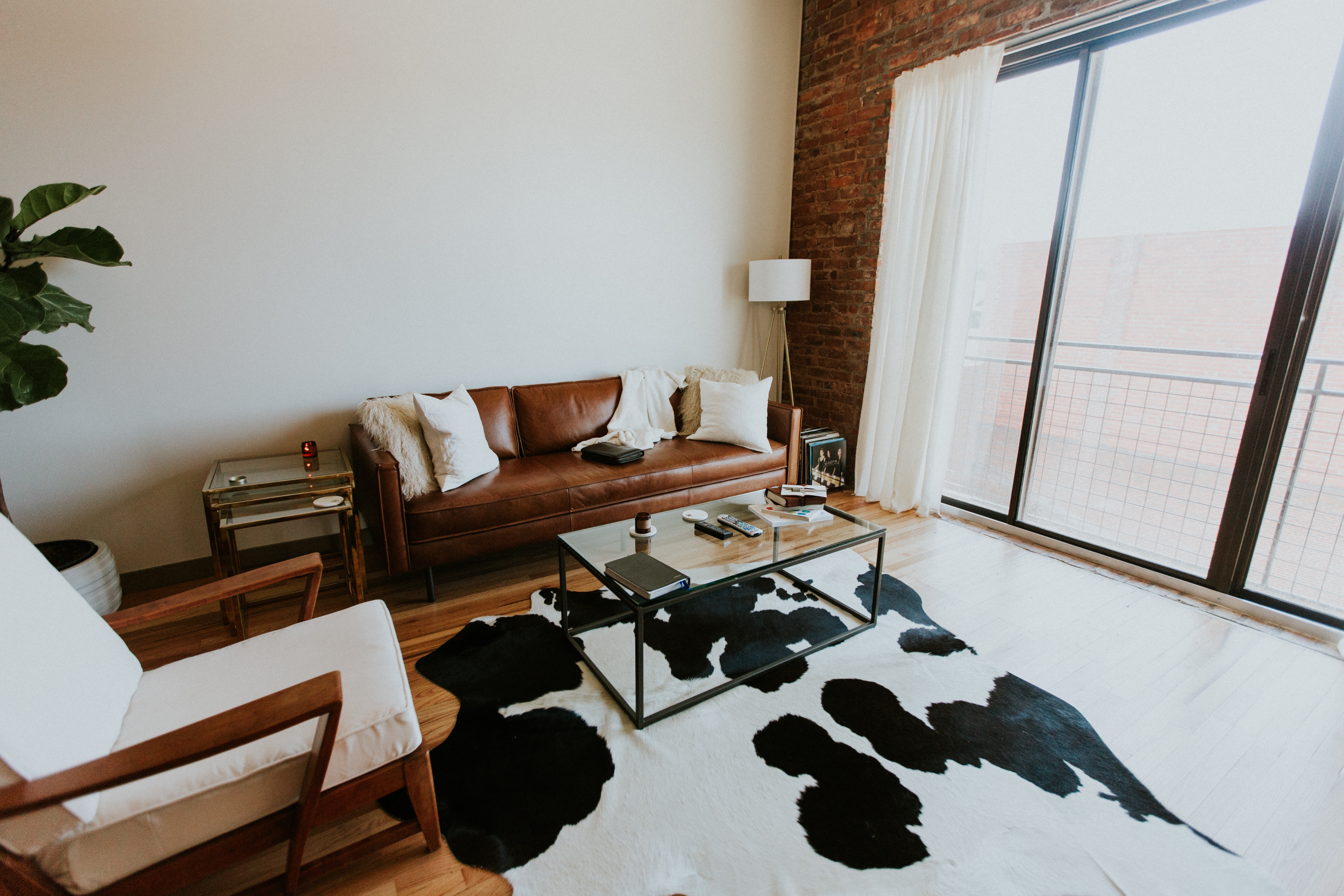 Searching for your dream home is an exciting adventure. Upon finding your perfect house, don't be surprised that there are several milestones that need to be met before the sale can be completed. Understanding these contingencies can help you prepare for the experiencing of purchasing your first home, and make the process go smoothly.
Reviewing the seller's disclosure. Sellers are required by law to disclose any information they may have regarding the subject

property,

and could be held legally liable if they fail to do so.

Reviewing the initial title report. This report will provide information about ownership, information regarding liens, encumbrances, judgments, tax liabilities, easements, and any other issues related to the property.

Home inspection. A deadline will apply during which time you may have the property inspected. A professional inspector will provide a comprehensive evaluation of the home and provide you with a report regarding his or her findings regarding the current condition of the home. Based upon the findings of the inspection, you may choose to ask for certain issues to be remedied or wish to further negotiate.

Appraisal. This is typically required if you are financing the purchase of the property. Although it is not required if you are paying cash for the home, you may still wish to request a professional appraisal.

Final loan approval. If you are not able to obtain financing due to no fault of your own, you may terminate the sales contract and still retain the earnest money you have paid to that point.

Closing Costs. In addition, all funding conditions are required to be met even after final loan approval. As the buyer, you will typically be responsible for various closing costs. Such costs may include attorney fees, appraisal fees, inspection fees, etc.
After all conditions have been met, your lender will release the final funds. You and the seller will sign the final documents and the deed will be recorded at the courthouse. If you are ready to start the adventure of buying your dream home, contact me today. I will be happy to answer any questions you may have, and help you start the home buying process.
Christine Topham


RE/MAX Unlimited
Doing More from For Sale to SOLD! That's the sign of

a RE

/MAX

agent!
Let's Connect, Socially!