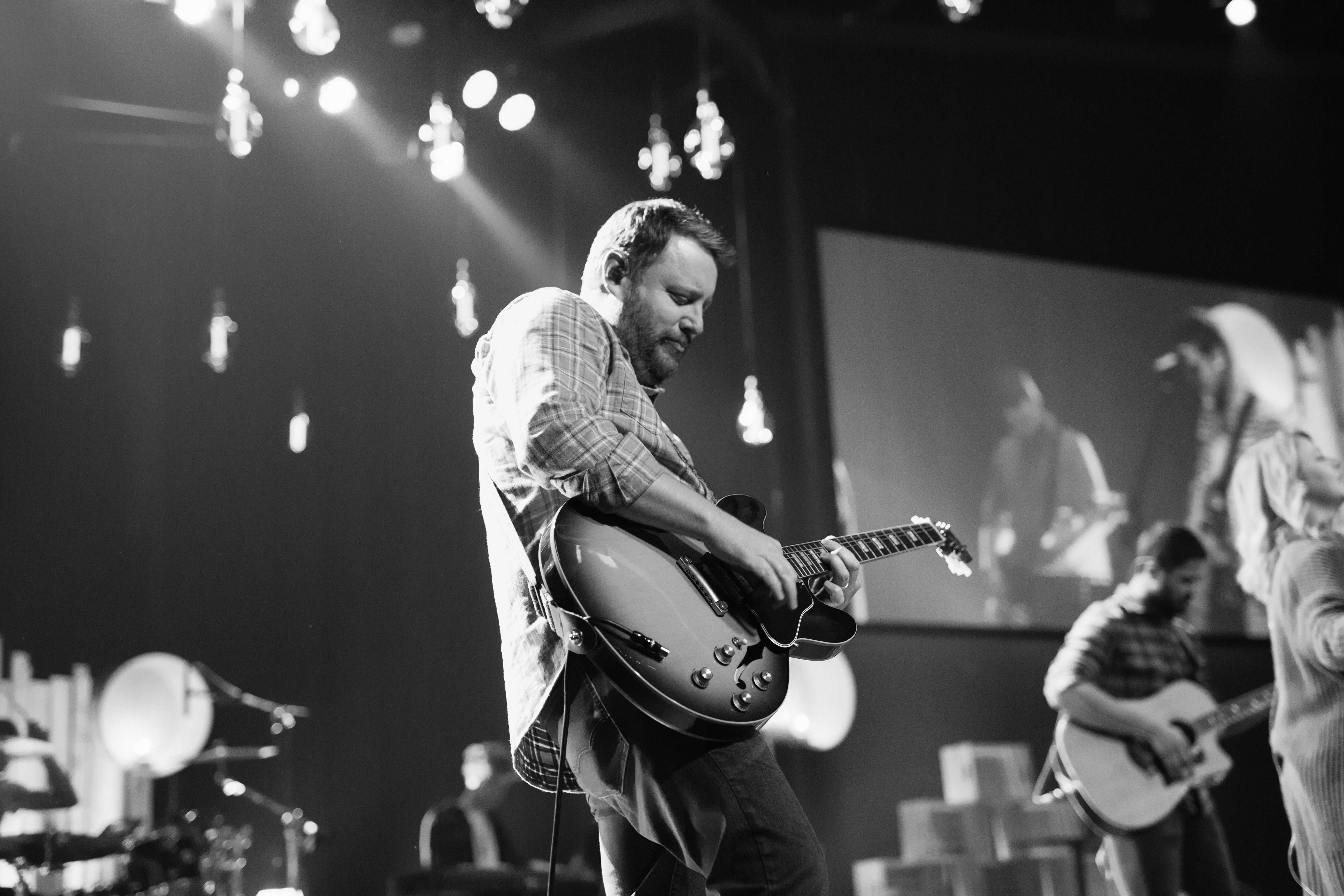 Calling all music lovers, this Saturday, June 16th enjoy the free concert series Music by the Tracks in historic downtown Cartersville! This weekend brings you a performance by the Colby Deitz Band from 7 PM to 9 PM. For more information and a list of additional performances visit the official event website.
Attention Braves fans! Did you know you can schedule tours of Sun Trust Park. Check out the commentators view from the press box or take a seat where your favorites have cheered on their teammates in the Braves Dugout! Visit the official Atlanta Braves website to purchase your tour tickets today!
Don't miss your chance to take a ride on the "World's Largest Inflatable Water Slide!" May 25th – July 29th the Acworth Slide will be open for your enjoyment at Dallas Landing Park. For pricing and additional information, please visit the Cobb County official website.
Lastly, don't miss your chance to see the Atlanta Lyric Theatre's performance of "Tarzan." June 8th – June 24th at The Atlanta Lyric Theatre enjoy a heart-pumping performance of hits such as "You'll Be in My Heart," "Son of Man," and more! Visit the Atlanta Lyric Theatre's official website to purchase your tickets TODAY!
No matter your passion this weekend is sure to be fun for all!
Christine Topham
RE/MAX Unlimited
Doing More from For Sale to SOLD! That's the sign of

a RE

/MAX agent!
Let's Connect, Socially!
Photo by Josh Rocklage on Unsplash