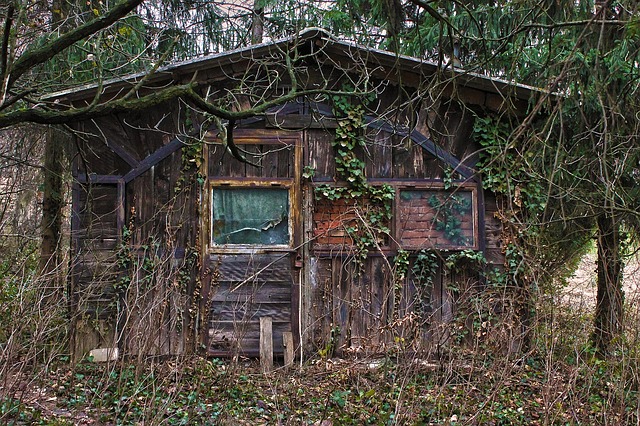 The current housing market is strong with available inventory at historically low levels yet your home has been on the market for months and you haven't had a single offer. If your home hasn't sold in the current market, there could be many reasons why. Here are five of the most likely reasons. Read this then decide if there is something you can change to get your home sold.
This is the most common reason a home doesn't sell. If your home is priced appropriately for the market, condition and location, it will sell. If it is not, then you need to get more realistic. Your home should be priced according to the most recent comparable sales. If your neighbor sold for $350,000 a few months ago but had an updated kitchen and new carpet and you haven't updated anything in the last 10 years, that isn't a comparable sale. Your home should compare to those similar in location, size, features and condition.
Homes are expensive and the largest purchase most people will ever make. Therefore, they want to make smart investments with their money. If your home doesn't look appealing when they walk in the door, they won't look past the clutter and dirty dishes to determine if it is the right home for them. Make your home inviting so that they can imagine themselves living in it. Five quick things to change to make your home look its best are a deep cleaning, decluttering, adding fresh flowers or plants on the porch, a new doormat and new towels in the baths.
More than 90% of homebuyers begin their home search on the Internet now. If the photos of your home don't show it in the best light, no one will ever come to view it. The goal of your pictures is to make them want to see it in person and if they don't, you need to make adjustments and take new photos. Your pictures will show up on websites across the world and they must make your home look model perfect.
Unless you are too sick to leave home or in the middle of major party, say yes to all showings! You can't sell your house if buyers can't look at it and you never know which buyer is THE buyer. Showing your home is a pain but allow them to come as much as you possibly can and your chances to sell will be greater.
Location is the one thing in a home you can't change. If your location has challenges, you will have to overcome them in other ways most often through price. When there is something you can't change, everything else is even more important. It was the right home for you despite the location and it will be for someone else but you will want to ensure everything else is perfect in an effort to overcome the obstacle of the location.
Every home sale will encounter challenges but we can work together to figure out how to overcome them. Contact me today for a consultation. I will be happy to answer any questions you may have and help you determine the value of your home
Christine Topham
RE/MAX Unlimited
Doing More from For Sale to SOLD! That's the sign of a RE/MAX agent!
Let's Connect, Socially!