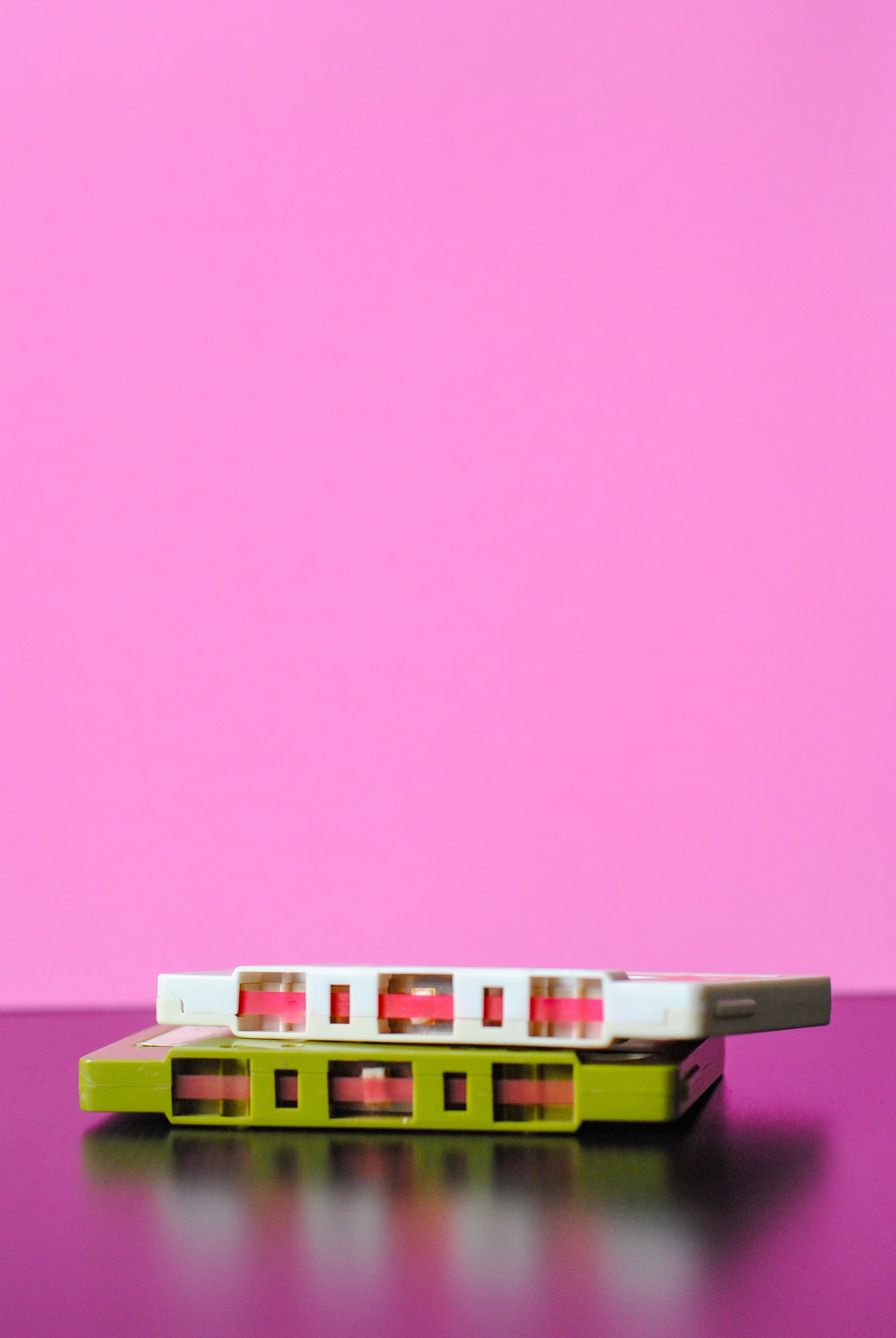 This weekend in Georgia is full of fun activities for everyone. First, be sure to join the party that is Canton First Friday. This Friday, September 7th is 80s night and full of great food, live music, car shows, and good times. Visit the official event website for more information.
If you are in the mood for a hike, then check out Lewis Park in the Dark Night Hike! September 7th at 8 PM bring your flashlight or headlamp and enjoy a night hike around Lewis Park. Cost is $10 per person and pre-registration is required. Visit the official website for additional information all ages are welcome!
Lastly from September 8, 2018, to January 13, 2019, visit the Booth Western Art Museum to view Treasures from the Frederic Remington Art Museum & Beyond. This exhibit illustrates the attraction, the romance and the conflict of the American West through the eyes of the most well-known and respected name in Western art. Visit the official Museum website for additional information.
Christine Topham


RE/MAX Unlimited
Doing More from For Sale to SOLD! That's the sign of

a RE

/MAX agent!
Let's Connect, Socially!
Photo by Hello I'm Nik on Unsplash