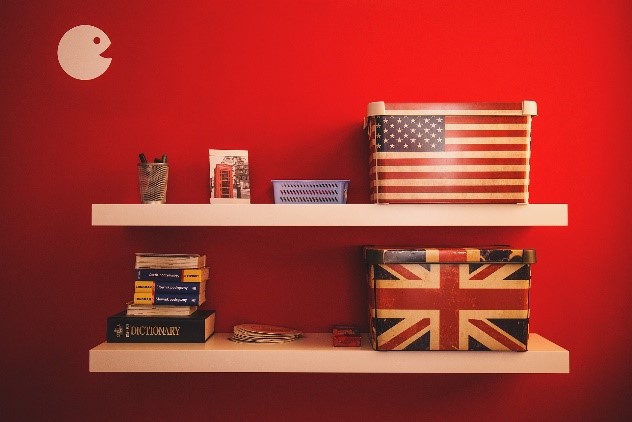 Depending on the size of your home, you probably feel like you will never have enough storage space. This is an extremely common complaint when you are looking at houses but there are many things you can do to maximize the storage space you have. Where should you start?
Floating shelves can go almost anywhere. Use one in a bathroom to hold your toiletries, picture frames in the living room or in the kitchen for cookbooks. Don't go overboard but they are a great way to hold things without using floor space for a piece of furniture.

Under the bed storage is essential. While this may not be where you want to store the things you use every day, this is a perfect place for clothes that are out of season and other things that you don't need as often. There are many for under bed bins so you can easily pull things out without having to crawl under the bed when you need something.

Many pieces of furniture are made with built-in storage. Consider an ottoman that opens to store extra linens, a coffee table with room for games or a dining table with space for your plates and utensils. Empty space is wasted space. Make the most of what you have.

Consider adding built-ins to your home when you are making updates next. Including a desk or bookcase within your home will add more space and keep furniture to a minimum and often adds value to your home as well when it comes time to sell.

Take the time to properly organize your closet and have a closet system installed. A

well organized

closet can more than double your storage space

so

make this investment in your home.

No matter how small your space is, you must have a door. Add hooks or bars to the back of the door and even a shelf above the door to store extra things. Here are even

more .

Are the

kids

rooms overflowing with stuffed animals or your house is missing a linen closet? Fill these with soft items so you have extra storage and a cushy place to sit.
The key to living comfortably in any space is to not have more of anything than you need but some spaces really are small even if you are diligent about purging what you don't need but with a little creativity, you can still make space for everything you need.
Christine Topham


RE/MAX Unlimited
Doing More from For Sale to SOLD! That's the sign of

a RE

/MAX agent!
Let's Connect, Socially!
Image courtesy of free-photos/pixabay.com