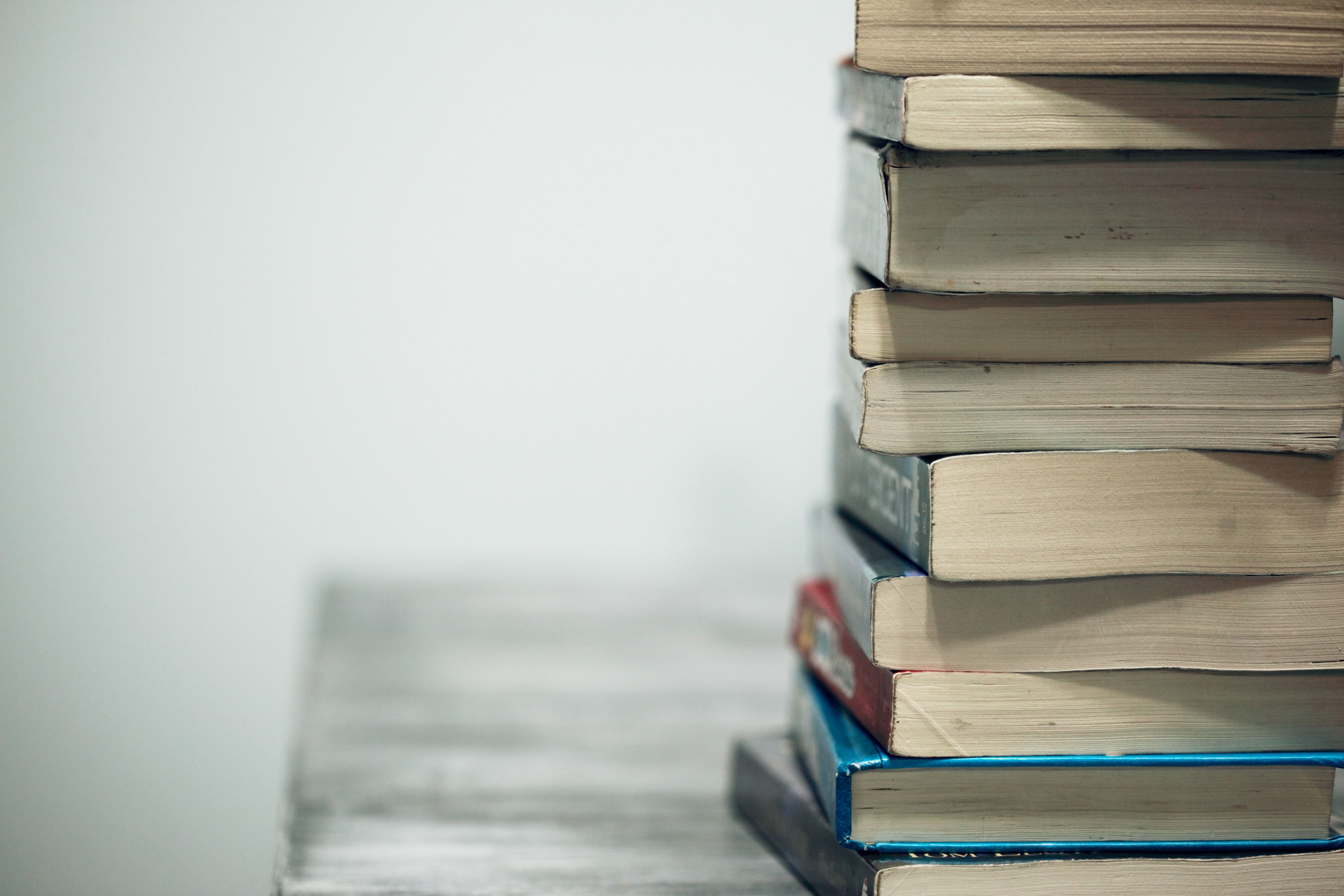 Get ready for back to school and help support The Joy House by attending the Belk Charity Sale Back to School Edition in Canton, GA on August 25th from 6-10AM! This is a private ticketed in-store only event featuring amazing deals and discounts! Free gift cards will be given to the first 100 customers. Visit the official event website for additional details.
The Aviation Wing of Marietta is proud to host the first ever Wings and Whitewalls Car Show this Saturday, August 25th. This unique opportunity will combine the classic styling of the Aviation Wing's aircraft with the best of local cars and motorcycles. The event will feature vendors, food, a classic pin-up contest, three live bands, a sword-swallowing side show act, and finish with a classic retro movie. Visit the official event website for additional information.
Also, be sure to check out the 4th Annual Marietta International Film Festival this Saturday, August 25th through Sunday, August 26th. The Marietta International Film Festival is a collaboration between Long Shot Productions, Ltd., Film Racing, LLC, the Strand Theater, the City of Marietta and Cobb County, Georgia. Held in the Earl and Rachel Smith Strand Theater on historic Marietta Square in Marietta, Georgia each year, this festival is an opportunity for film makers of all levels to share their work. Visit the official website for additional information.
A lot is going on this weekend in Georgia and plenty of events for the whole family to enjoy!
Christine Topham
RE/MAX Unlimited
Doing More from For Sale to SOLD! That's the sign of a RE/MAX agent!
Let's Connect, Socially!
Photo by Sharon McCutcheon on Unsplash