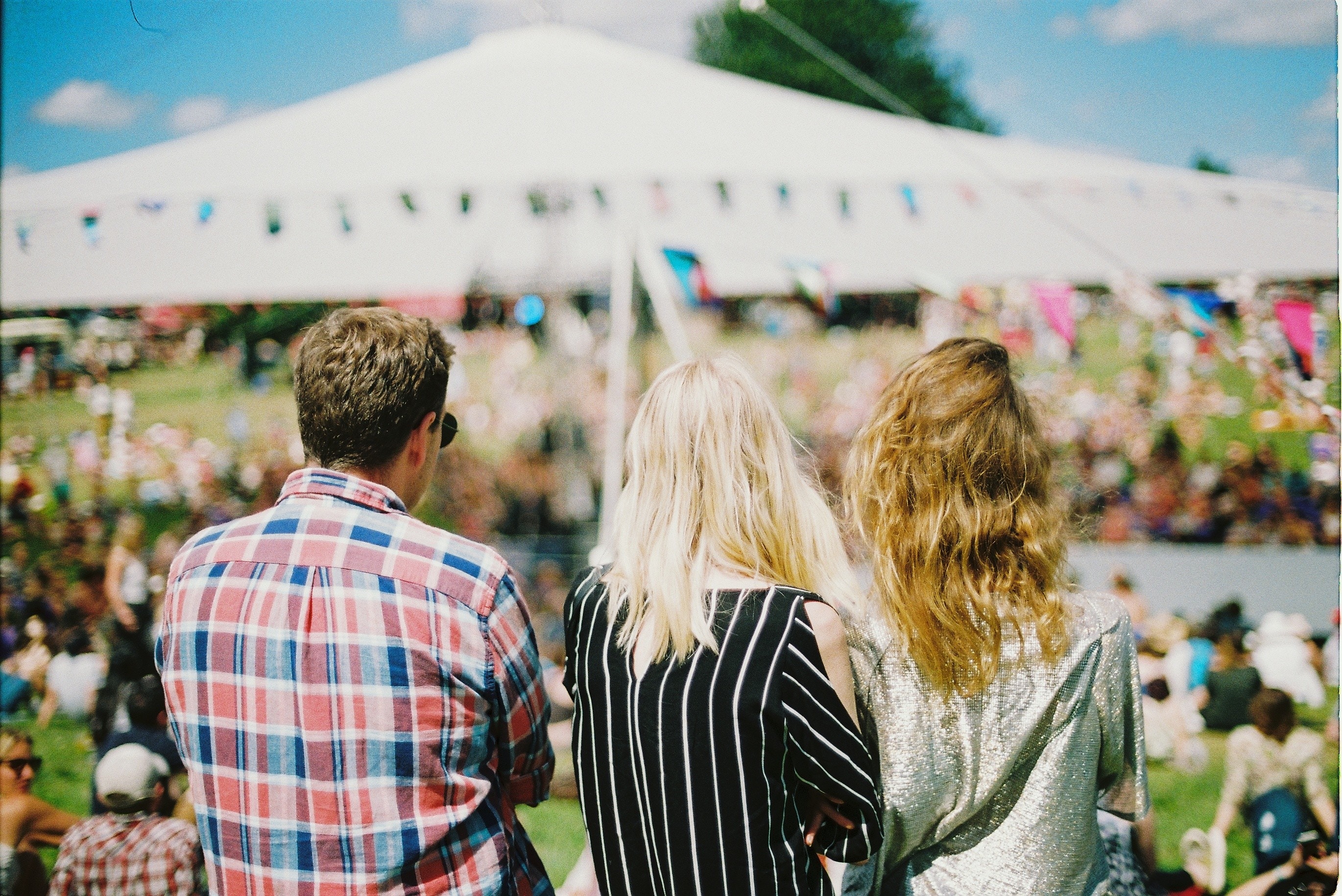 This weekend there's tons to do in Georgia.
First, Saturday, April 14th through Sunday, April 15th, head over to the Acworth Art Fest and celebrate Spring with a vibrant display of art and activities. Visit the official event website for more information and event times.
Next, enjoy outstanding food and live music at The Wing Cafe & Tap House's Annual Oyster Fest in Marietta. Oysters will be served at 2 PM on April 14th and will continue until they run out so be sure to show up early and get yours. Visit the event website for more information and to check out the live music schedule!
Kennesaw State University is also holding an arts festival this weekend. KSU's Spring Arts Festival is April 14th from 11 AM to 4 PM rain or shine. Be sure to check out the official event website for a schedule of events and vendors!
Be sure to take in great music this weekend at the Dallas Theater as Katie Deal preforms Wildflowers: The Women of Country Music. This performance is a tribute to county music's most influential women and will include music from Loretta Lynn, Patsy Cline, Dolly Parton, and many more. Visit the Dallas Theatre website to purchase your tickets TODAY!
If you are a little less country and a little more rock and roll be sure to check out Woodstock's Madlife Stage & Studios as they present Mock of Ages – The Ultimate Def Leppard Tribute Band. Saturday, April 14th, doors open at 6:30 PM and the show begins at 7:30. Visit the event venue websiteto purchase tickets and for more information.
Lastly, if you would like some exercise with your furry pal and to donate to a good cause, check out Canton's Street Dog Dash 5K. Participants are encouraged to bring their dogs to walk or run with them, and all proceeds will go towards funding educational programs and law changes fighting against the Dog Meat Trade in Asia, along with supporting the rescue and rehabilitation of victims of the Dog Meat Trade. Visit the event website to register today!
From art and music to oysters and exercise, this weekend has something for everyone!
Photo by Aranxa Esteve on Unsplash